Amanda Glass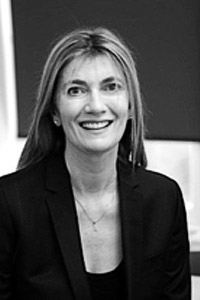 Amanda is an experienced family law solicitor providing expert advice on all aspects of family law, divorce and separation with an emphasis on securing a fair and cost effective financial remedy.
Amanda joined Moss Fallon in 2008 and specialises in all aspects of divorce, including financial remedy and children. She brings practical solutions and a personal approach to the sometimes complex family issues inherent to divorce and separation. She balances a firm approach to the Court proceedings with an emphasis on trying to achieve a fair settlement by agreement between the parties.
Amanda qualified as a solicitor in a highly regarded City firm in 1991, having previously spent her gap year in Hong Kong at a major international law firm. She gained invaluable experience working on high profile cases in the leading law firms in London in the early part of her career.
She now acts for clients from all wealth brackets including high net worth individuals.
Amanda's interests include keeping fit, sailing, horse racing and skiing. She is an active events committee member for the Macmillan Cancer Support.