Annabel Playfair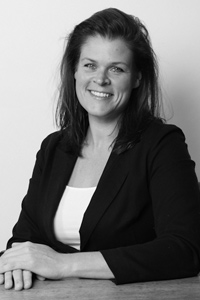 On leaving school Annabel started her working career as a private caterer before heading off to travel the world.
On her return she followed her passion for travel and worked for Frontiers International and The Fly Fisher Group where she specialised in shooting and fishing in South America and Atlantic salmon fishing on the Kola Peninsula in Russia.
Having worked in the travel industry for 11 years Annabel was looking for a new challenge and joined Moss Fallon in June 2012.