Sophia Spicer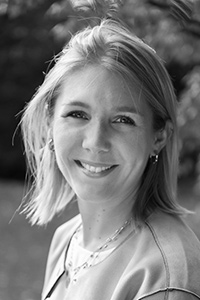 Sophia graduated with a degree in Ancient History & Classical Archaeology from Warwick University in 2015.
After working in the world of interior design she joined Moss Fallon in October 2020.
Sophia's spare time is spent looking after her son, enjoying dog walks, cooking and pursuing her continued love for the ancient world and art, visiting galleries and exhibitions, both in the UK and abroad. She also enjoys yoga and tennis.