Harriet Hubbard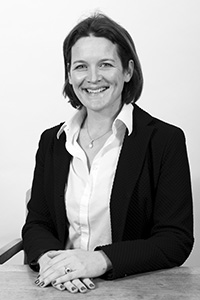 Harriet read Russian at Oxford University and then, following a law conversion course, she completed her training contract at the international city law firm Linklaters. She qualified into the Derivatives and Structured Products Group.
After several years Harriet decided to retrain in family law and joined Dawson Cornwell and then more recently Manches.
Harriet's experience has been wide ranging and has included both the financial aspects of divorce and issues relating to children. Her experience has largely focused on mid to high value cases often with an international element and cases with complex tax, trust or commercial issues.
Harriet spends most of her spare time looking after her three young children but also enjoys sport, good food and wine.