Sarah Noble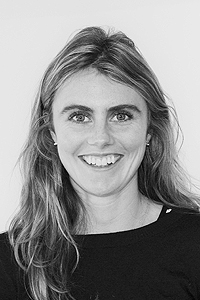 Sarah studied Theology and Religion at the University of Exeter. She completed her Graduate Diploma in Law in June 2017 and her Legal Practice Course in June 2018. She undertook both courses at BPP University London.
Sarah moved into politics for a few years, working as the Senior Parliamentary Assistant for the Rt Hon Gavin Williamson CBE MP during his time as Defence Secretary and Education Secretary. She then became Senior Parliamentary Assistant for one of the new so-called 'blue-wall' MPs.
Sarah started at Moss Fallon in September 2021.
Sarah enjoys physical fitness, reading, travelling and spending time with friends and family.